California
Los Angeles II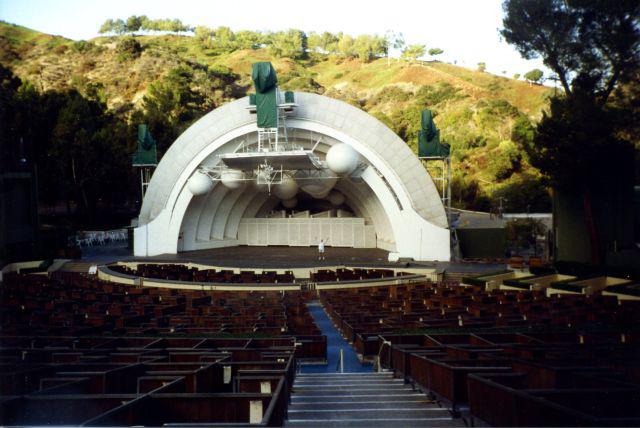 Hollywood bowl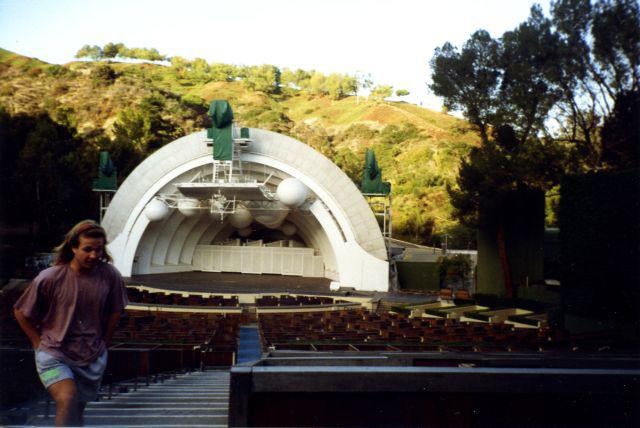 Peter efter en Abatros försäljning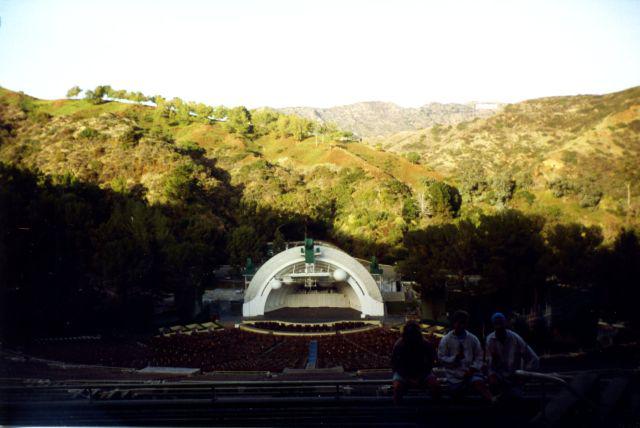 Hollywood bowl, Hollywood skylten, Peter, Lelle & Jacce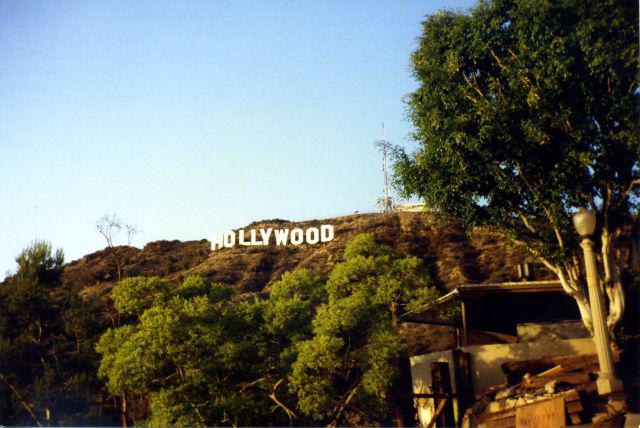 Hollywood skylten, men var är alla människor?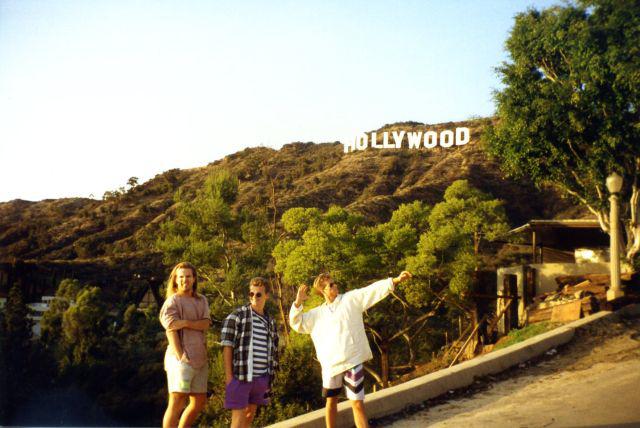 Såja, Hollywood skylten, Peter Robert & Lelle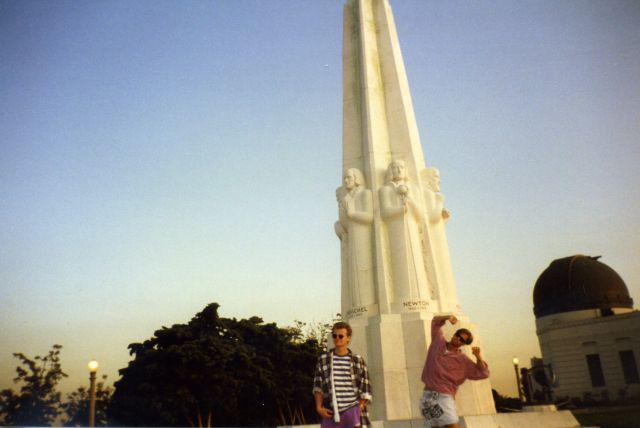 Griffith observatory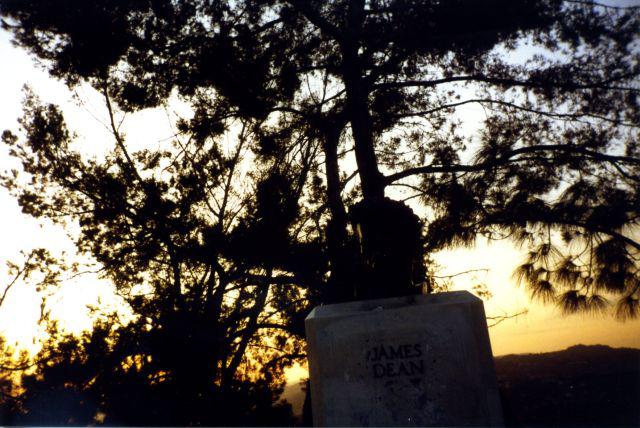 James Dean's gravsten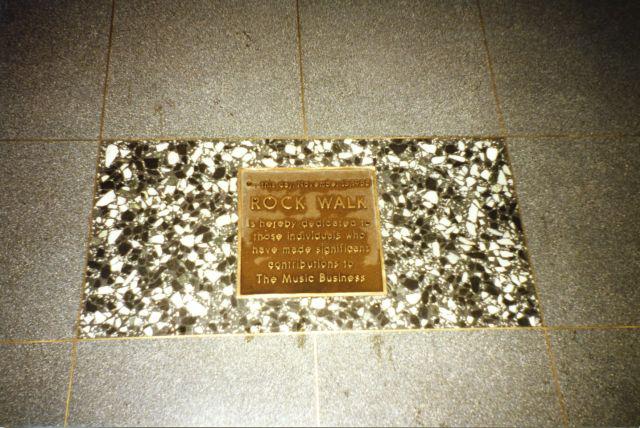 The Rock Walk utanför Guitar Center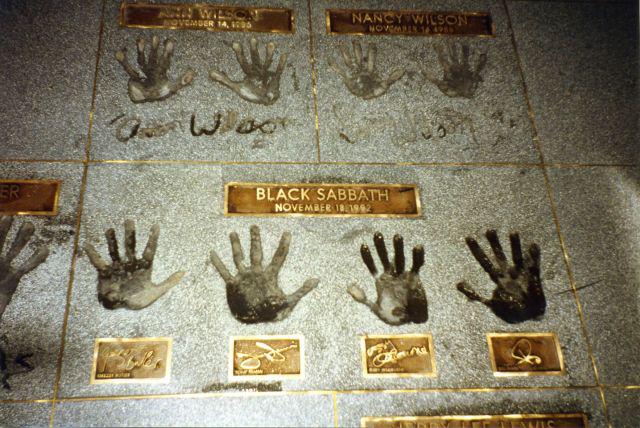 Black Sabbath hade såklart en plats i "solen" utanför Guitar Center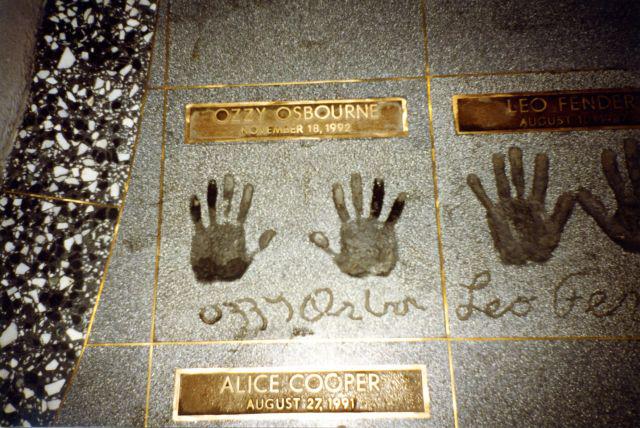 Ozzy Osbourne &så såklart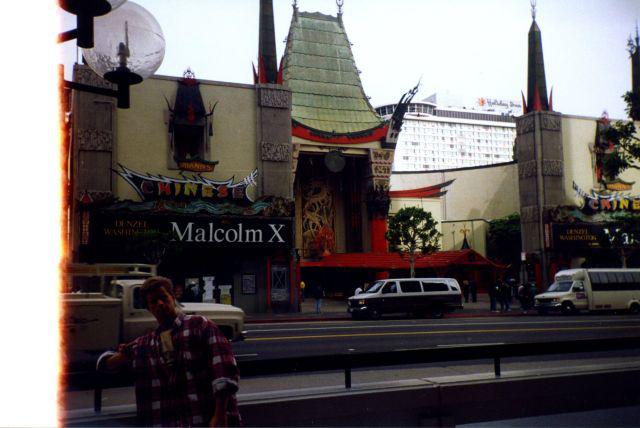 Lelle & Manns Chinese Theater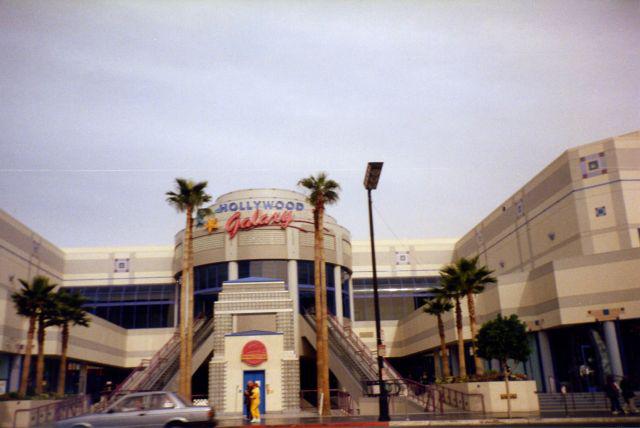 Hollywood's då nya Premiär Biograf Galaxy.
Utanför den finns Kim Bassinger's stjärna (Som den letades en hel del efter)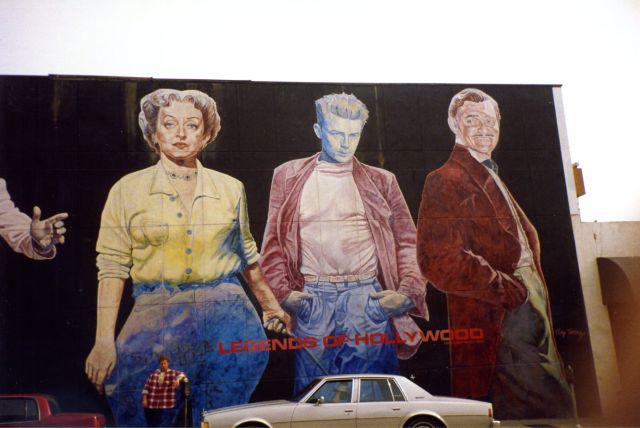 Lelle, ?, James & Clark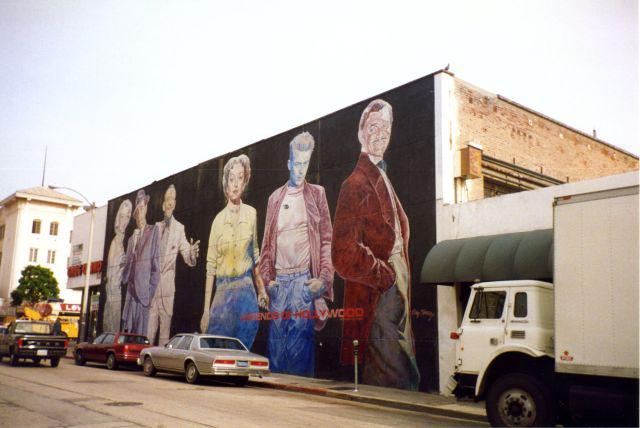 Humphrey Bogart & co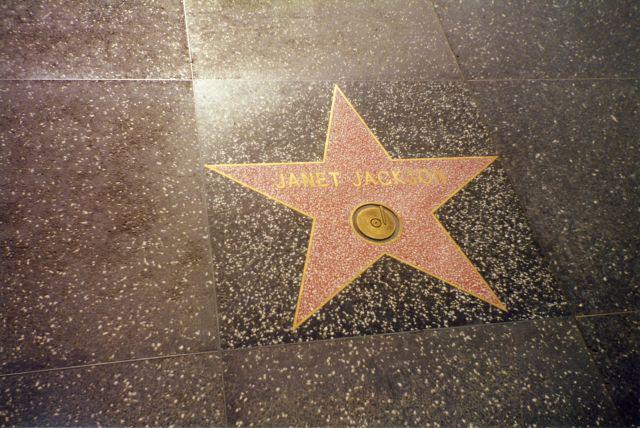 Janet Jacksoon's stjärna förevigad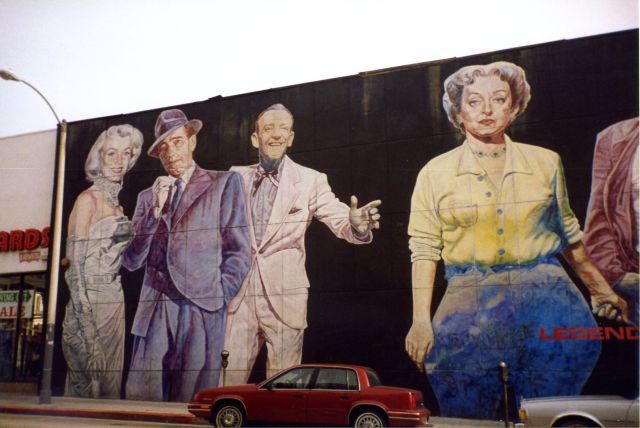 Merilyn, Humphrey & Frank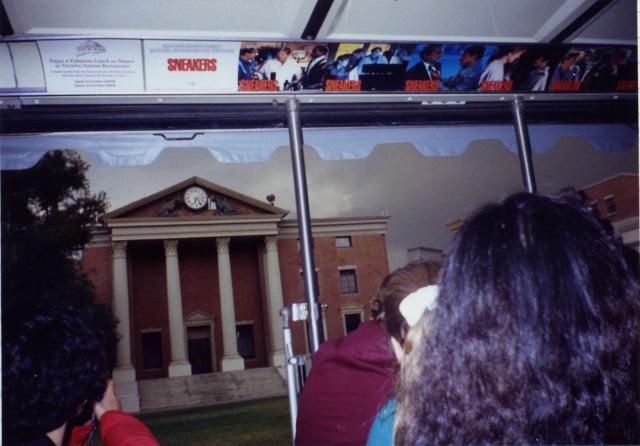 The clocktower på Universal Studios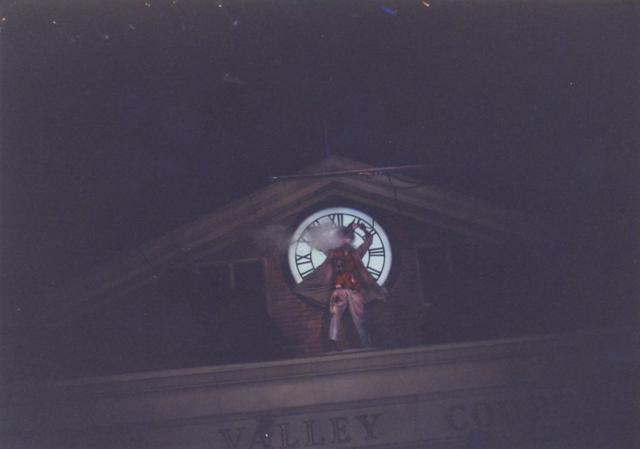 Doc fick lite problem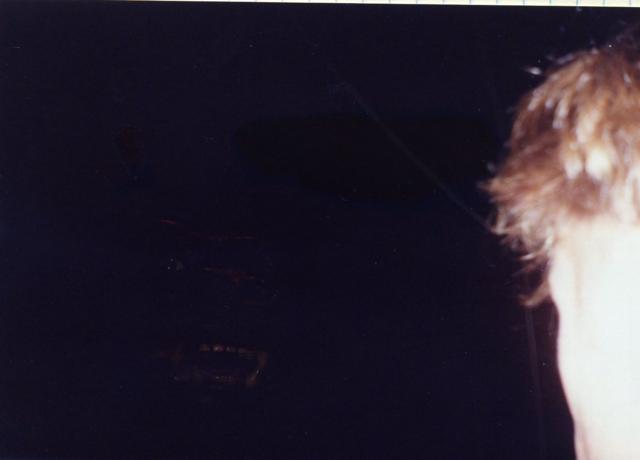 King Kong hälsar på oss under rundturen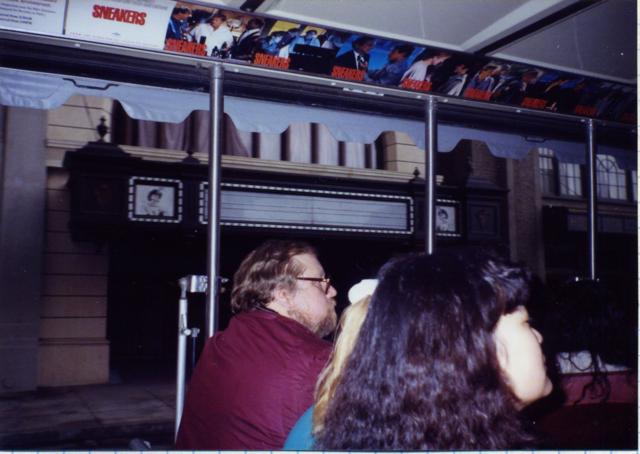 Någon biograf som varit med i ett par gamla filmer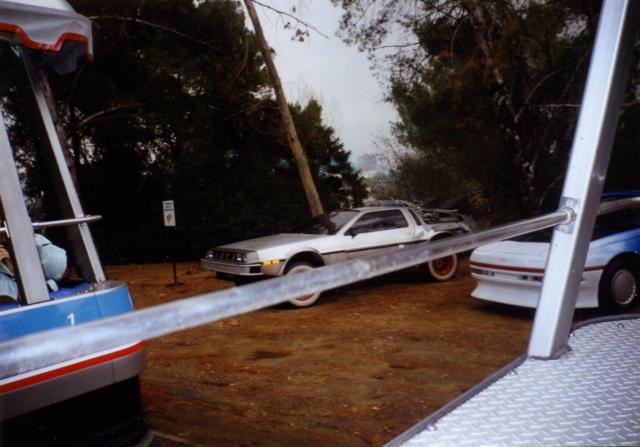 The Delorian fråm Back to the Future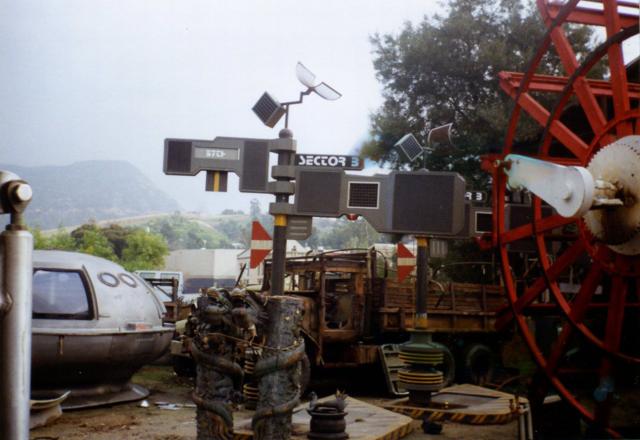 Vägvisaren från Back to the future III el II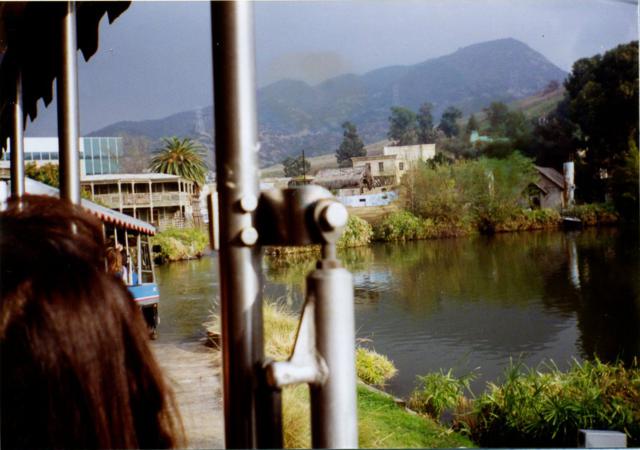 Opps, ska vi ner i vattnet ?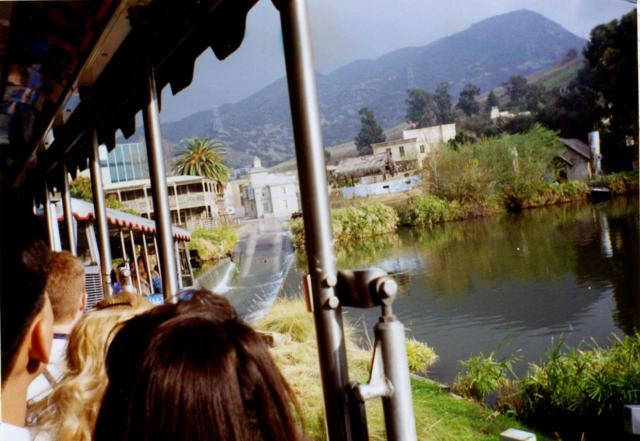 Mooses verkar vaka över oss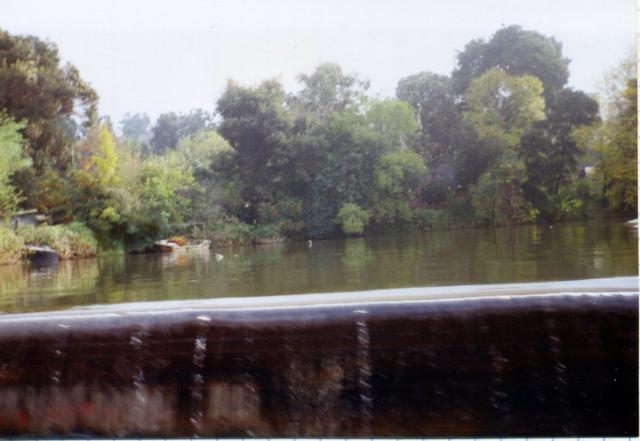 Kort taget jäms med vattenytan...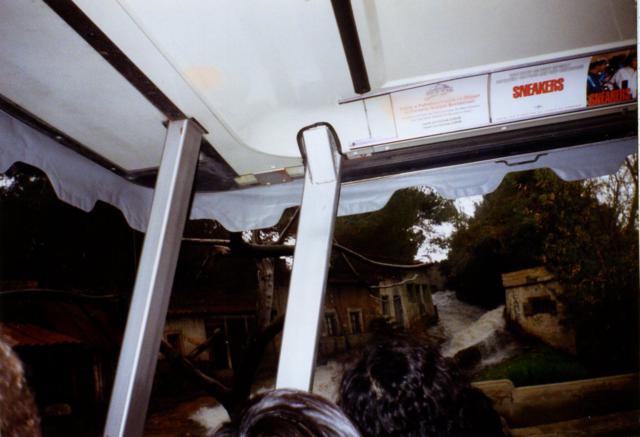 Nu startade syndafloden

En jordbävning som mätte 8.3 på richterskalan, gjorde sig inte så bra på kort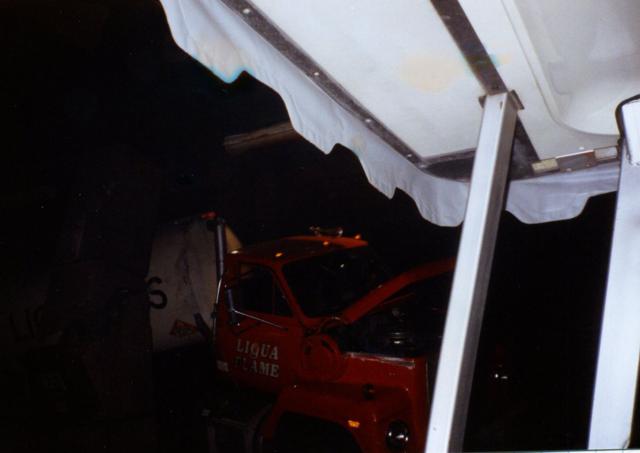 En brandbil från Backdraft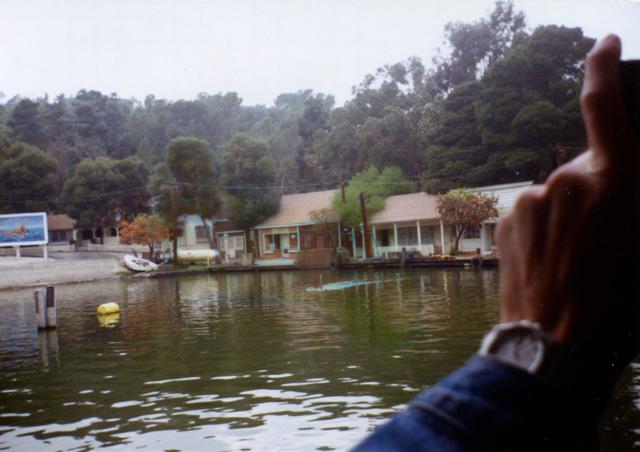 Do de do de, HAAAJEN.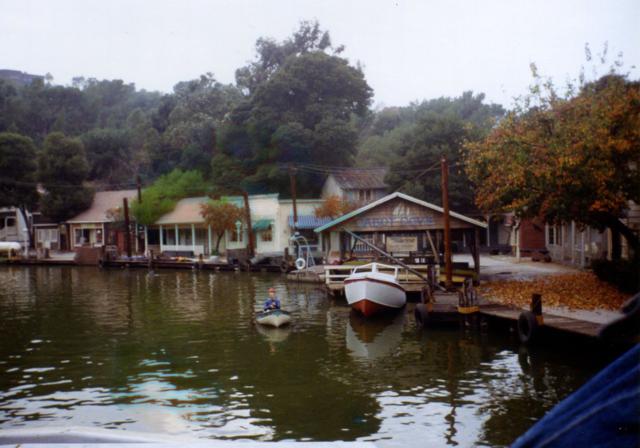 Oskyldig fiskare i fel vatten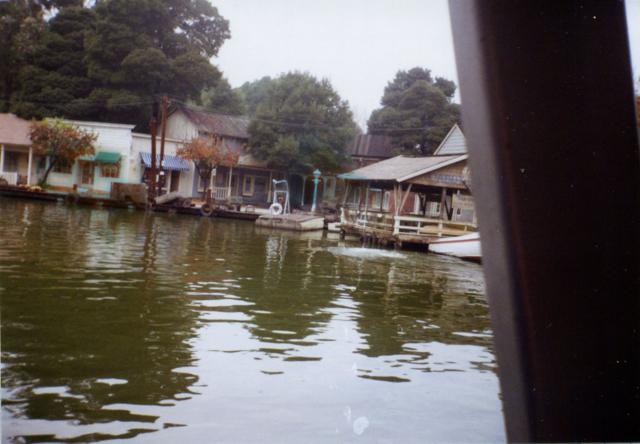 Var tog fiskaren vägen ?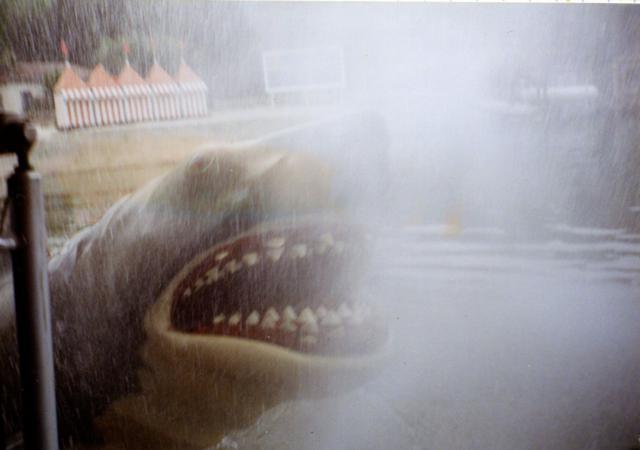 Oooops HAAJEN.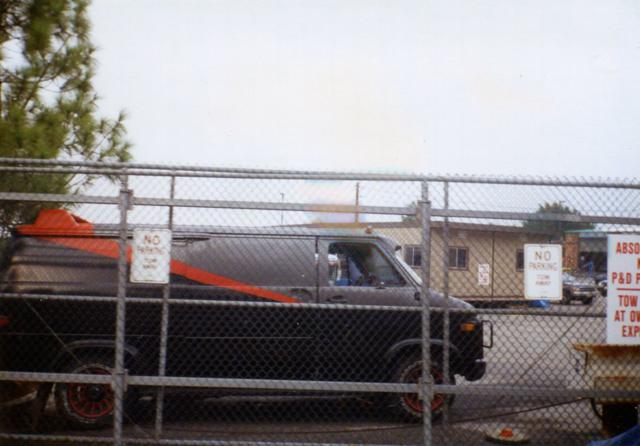 The A-team Van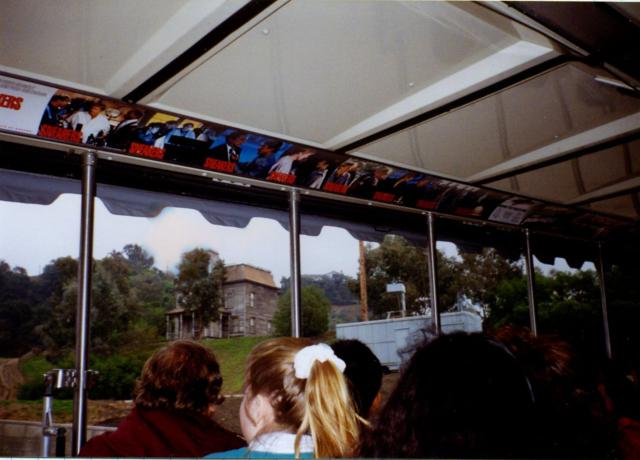 Norman Bates hotel, vacancy....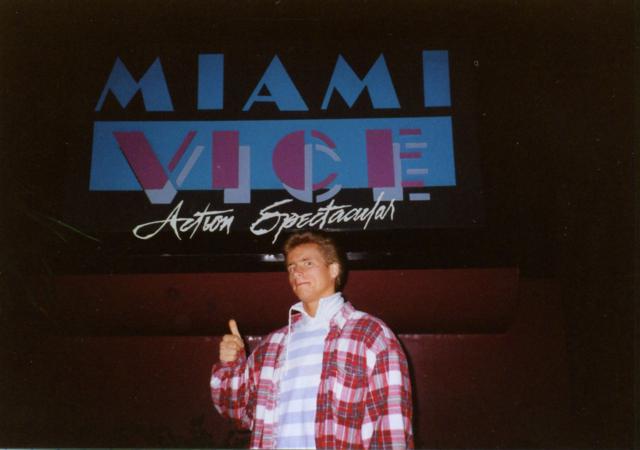 Tuff Miami Vice show, för mörkt för bra kort

Lelle Kilroy was here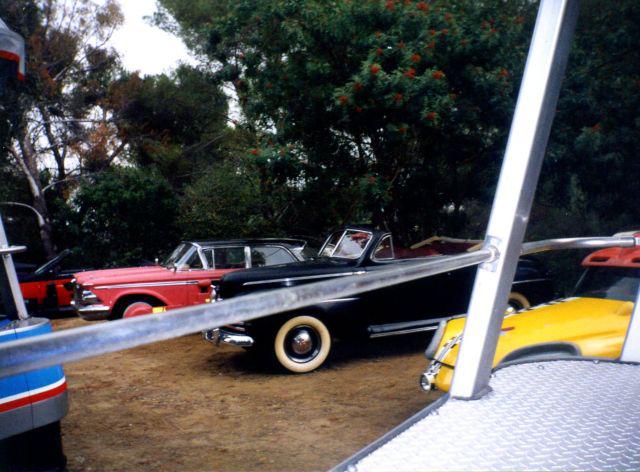 Lite bilar, kända & okända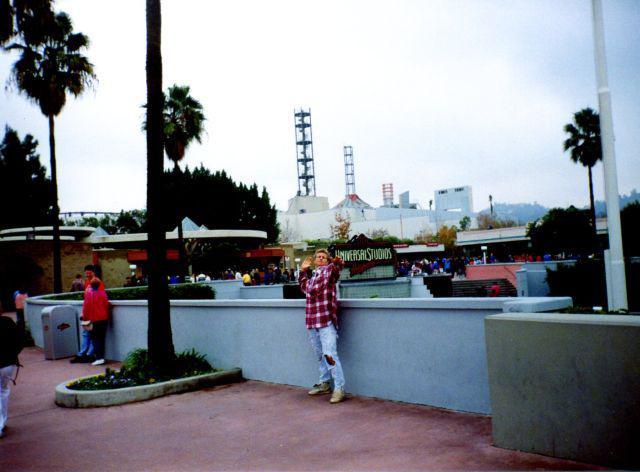 Den vida berömda 'Al Bandy' posen tolkad Av Lelle